Sant'Agata sui Due Golfi
A small paradise in the Land of Mermaids
On one side the Gulf of Naples, on the other the Gulf of Salerno. Capri at the centre, seemingly close enough to touch it.

It is view from Villa Caprile, the Guest House in Sant'Agata sui Due Golfi, on the tip of the promontory that separates the two coastlines, The Amalfi and Sorrento ones, and overlooking the fishing village of Nerano.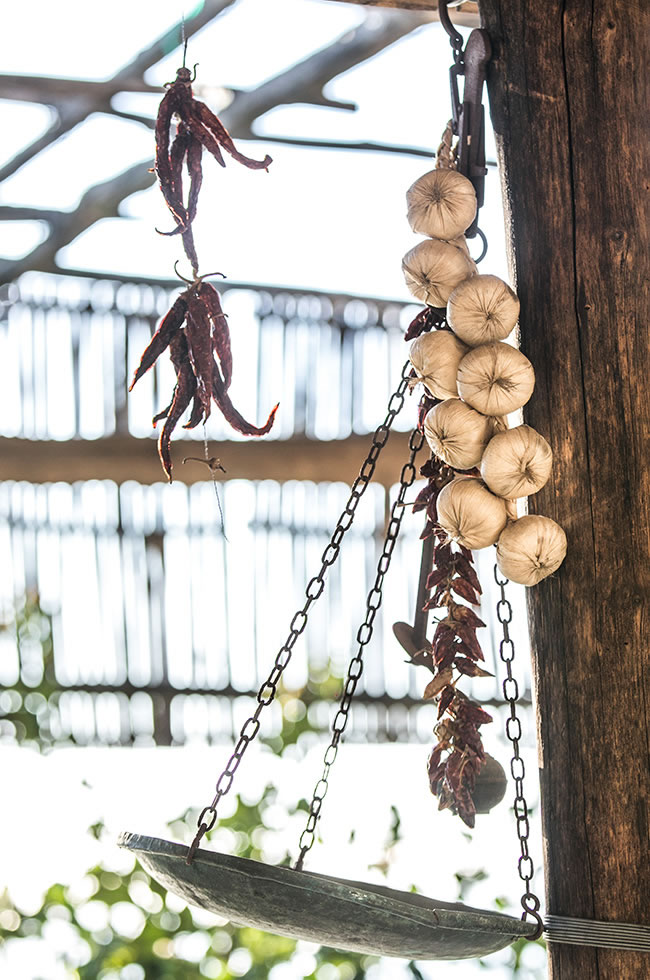 A land rich in culture, entering the geography of myth, where you can breathe the timeless charm of the history of the peoples who inhabited it, making it a pearl between the two gulfs.