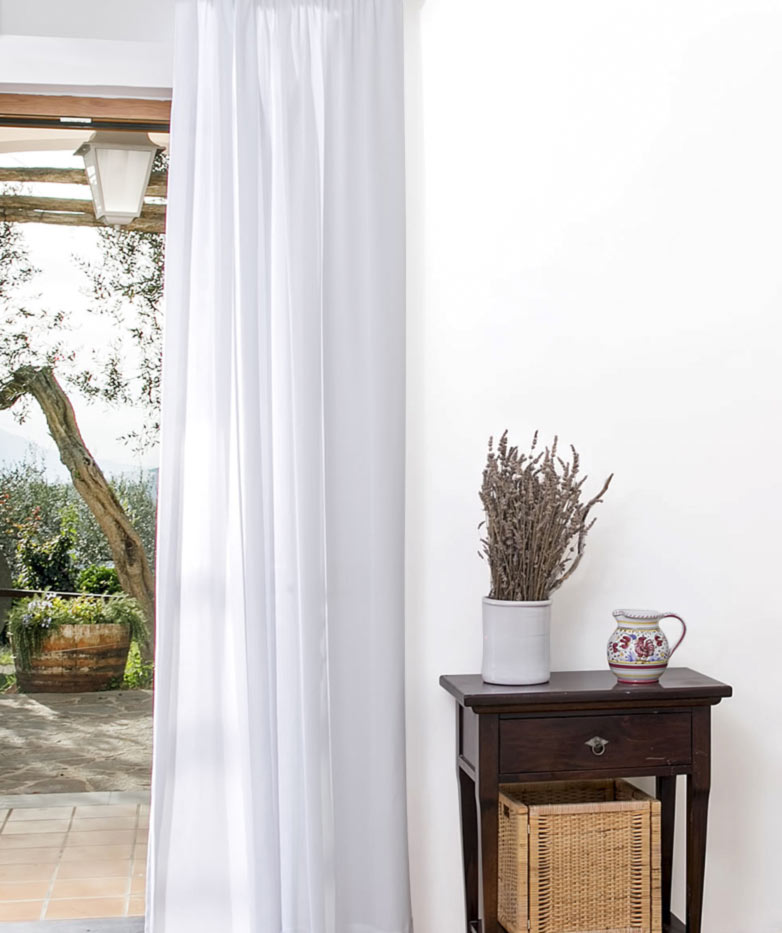 MEDITERRANEAN STYLEICONIC CHARME
Villa Caprile is a guest house in Sant'Agata sui due Golfi, a place that takes its name from its happy location, gently laid down on the promontory overlooking the Gulf of Naples and Salerno. Family residence for generations, today the Villa opens its doors and welcomes Guests with that warmth and familiarity that are deeply rooted in the soul of the people of the South.
AN ITALIAN BREAKFAST,
scented with freshly baked coffee and cakes, it blends with the needs of an international audience, who can choose from eggs, cheeses, salami... all strictly chosen among the excellence of the territory.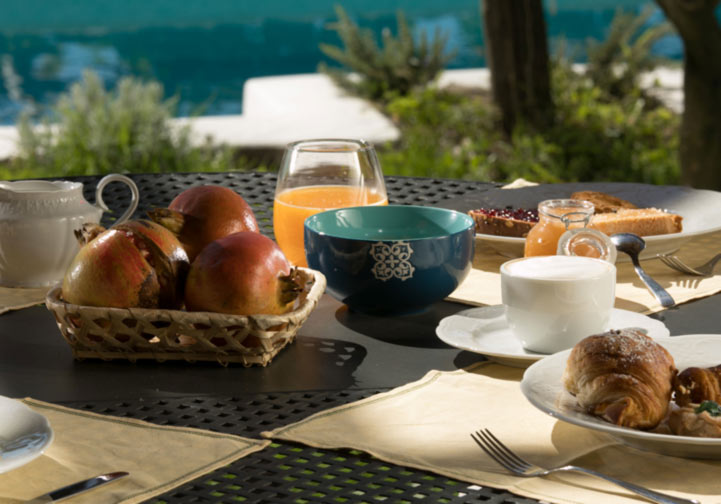 THE GREAT, COMFORTABLE AND VERSATILE AREA
The large outdoor patio, solarium pool, garden of fruit trees, indoor lounge, living room with fireplace are living spaces in total freedom to enjoy the tranquility and privacy at any time of the day.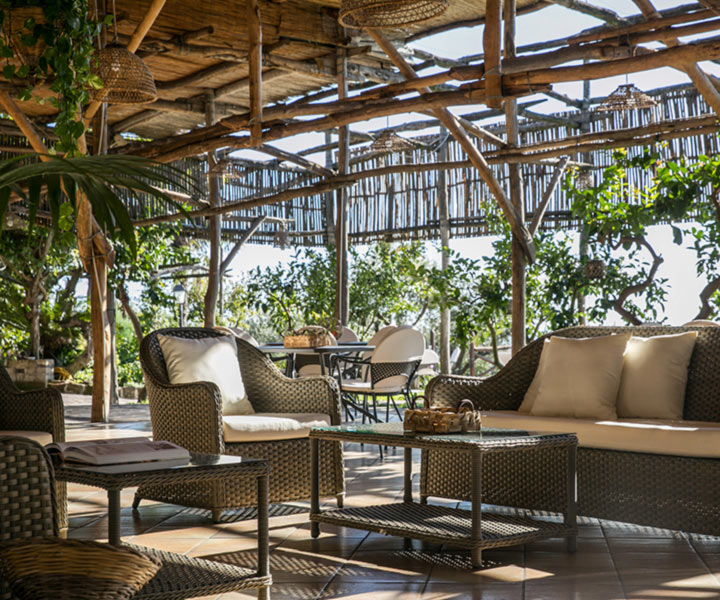 THE HILL WICH SEPARATES THE TWO GULFS
and overlooks the island of Capri, that the ancients called the Siren Land, is crossed by hiking trails that make the hikers happy and more. The Mediterranean nature is lush and offers breathtaking views of glorious beauty. Where the horizon is lost in the shades of blue.